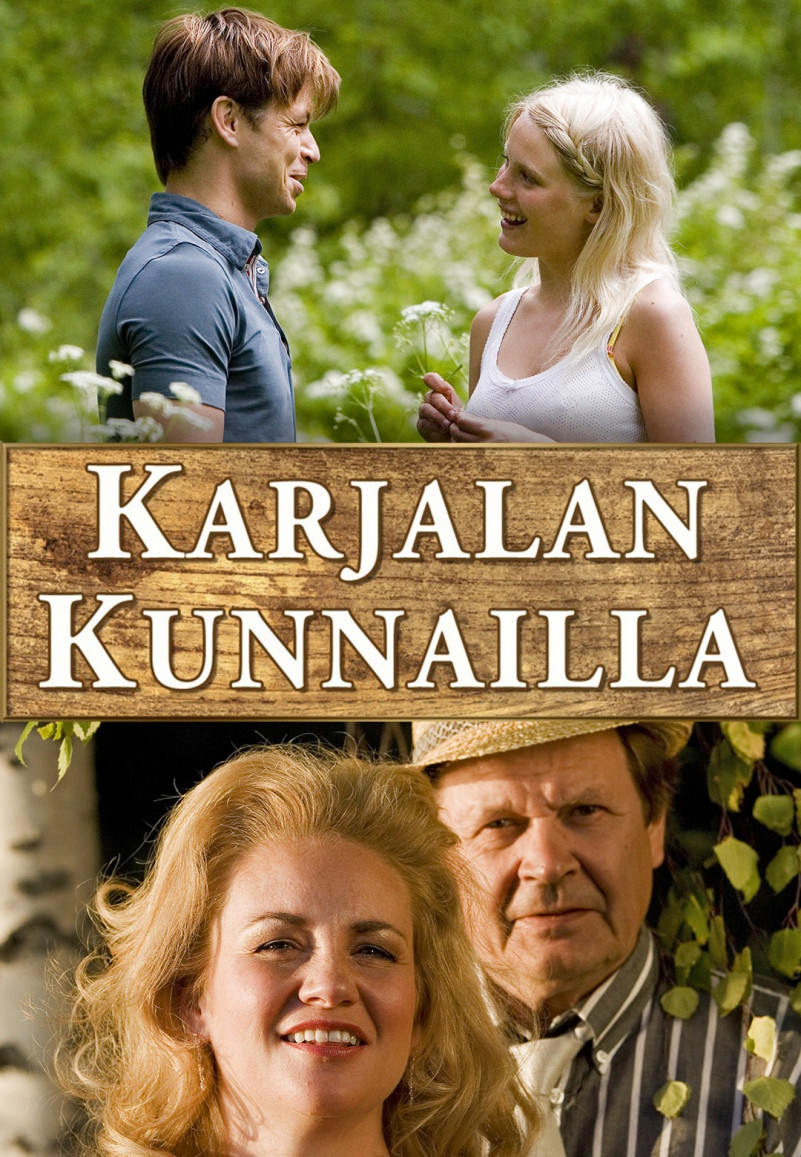 The Karjalan kunnailla is a common gift of the provinces of Eastern Finland to the 300-year-old province of North Karelia. The video was filmed and recorded in February 2021 at the Kuopio Music Center.
WHAT FONT WAS USED IN POSTER?
"Adobe Garamond Pro Bold" is the font used in Karjalan kunnailla poster. Adobe Garamond Pro was designed by Robert Slimbach, Claude Garamond, Robert Granjon and published by Adobe. Adobe Garamond Pro contains 6 styles and family package options.