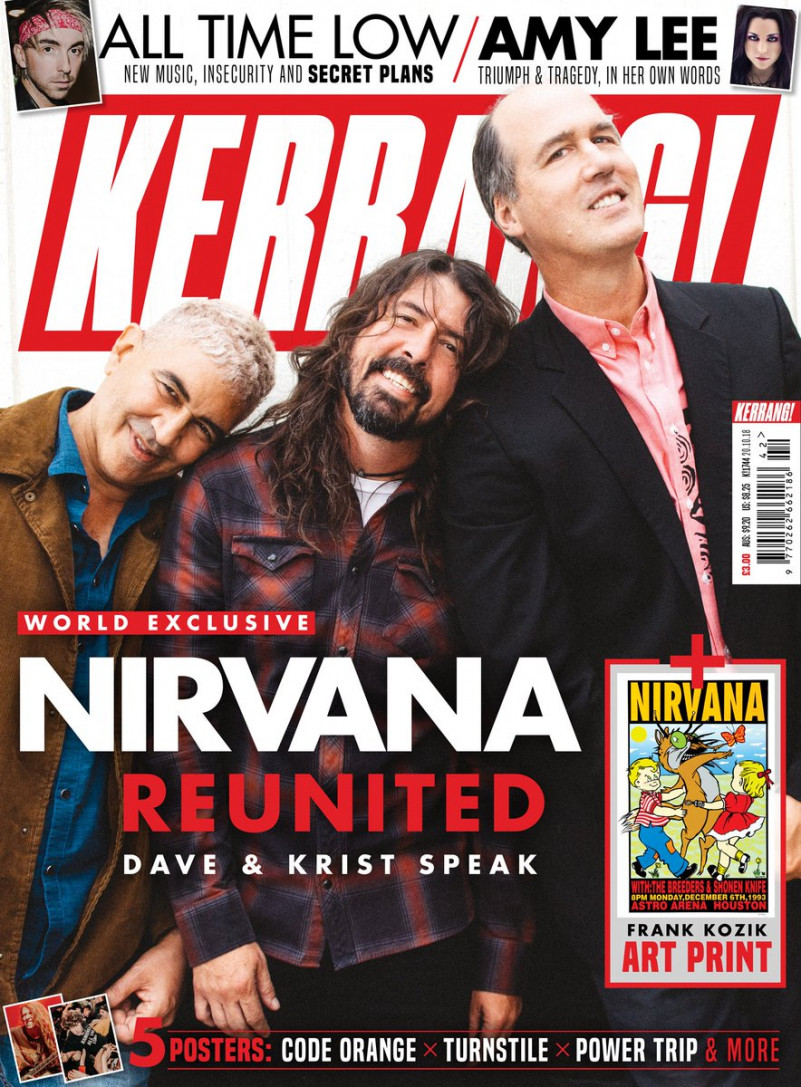 Kerrang! is a British weekly magazine devoted to rock and metal music, currently published by Wasted Talent (the same company that owns electronic music publication Mixmag). It was first published on 6 June 1981 as a one-off supplement in the Sounds newspaper. Named after the onomatopoeic word that derives from the sound made when playing a power chord on a distorted electric guitar, Kerrang! was initially devoted to the new wave of British heavy metal and the rise of hard rock acts. In the early 2000s it became the best-selling British music weekly.
What Font Was Used in Kerrang Poster?
The text on the poster we identify is created by Druk Condensed Super Italic Font. Druk is a display sans-serif typeface family designed by Berton Hasebe and released through Commercial Type in 2014. Druk is available in 3 widths, each with multiple weights and italic styles.