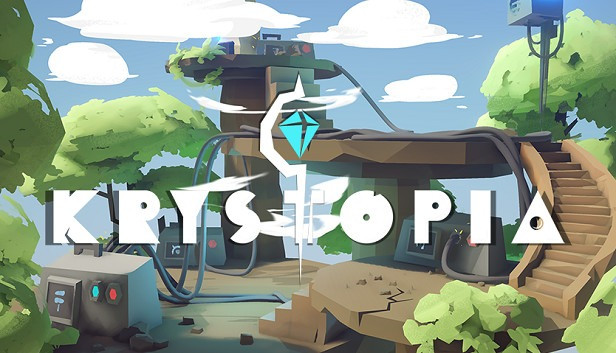 Krystopia is an escape room game that challenges and captivates you with intriguing laser puzzles, robots and hidden objects. Follow Nova Dune, a space explorer in her quest to find out about the unfamiliar distress signal she received aboard her ship. Determined to investigate it, she finds herself on a desolated planet where all civilization has vanished.
WHAT FONT WAS USED IN POSTER?
"Crackman" is the font used in Krystopia poster.