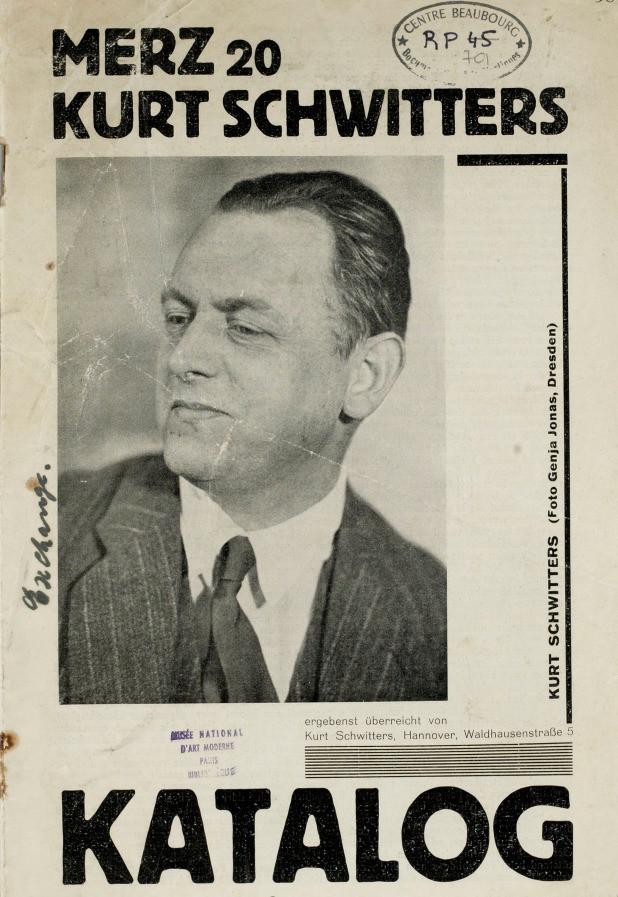 Kurt Schwitters (June 20, 1887 – January 8, 1948) was a German painter who played an important role in Dada. He worked in several genres and media, including Dadaism, Constructivism, Surrealism, poetry, sound, painting, collage, sculpture, typography and what came to be known as installation art.
What Font Was Used in Poster?
The text on the poster we identify is created by Block Berthold Regular Font.