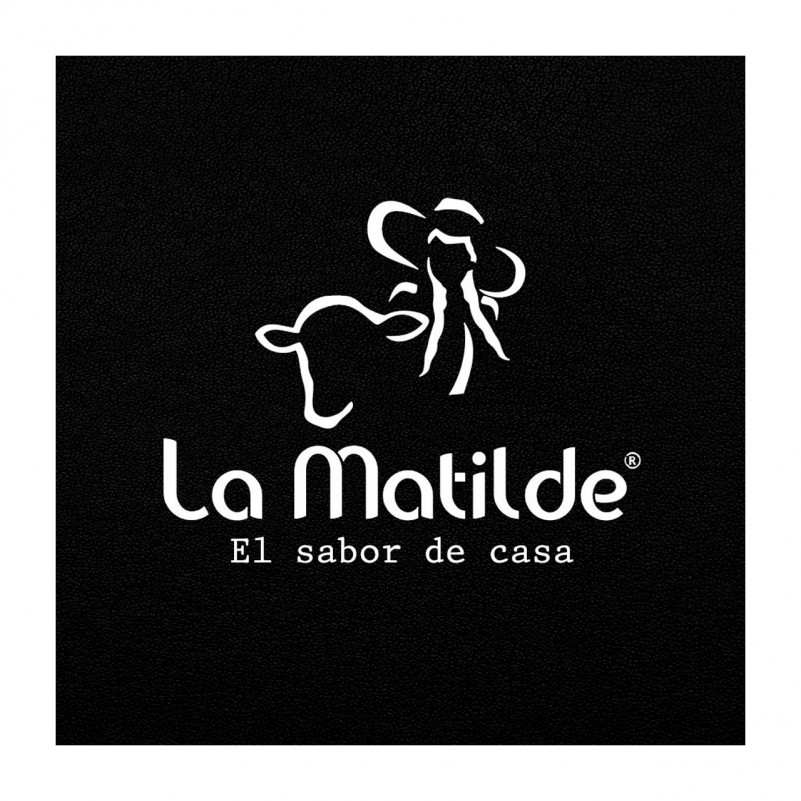 It is an company dedicated to the production and commercialization of dairy products and derivatives. Since its inception, it was formally created in 2019 motivated by the livestock potential of the area, with the aim of giving added value to fresh cow's milk, producing and marketing quality dairy derivatives and generating an economic and sustainable activity in the city of Arequipa. We have specialized and trained personnel, technical laboratory, infrastructure and modern and adequate machinery that allow us to provide quality products and guaranteed safety.
WHAT FONT WAS USED IN LOGO?
The font used for the La Matilde logo is Balkeno .