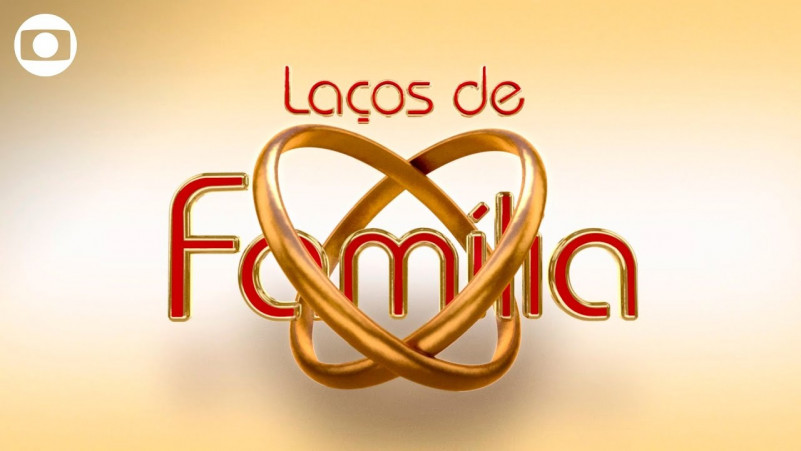 Laços de Família (English: Family Ties) is a Brazilian telenovela produced and aired by Rede Globo in its 8 p.m. schedule, from June 5, 2000 to February 3, 2001. With a total of 209 chapters (150 in the international version displayed in countries such as Portugal), it was written by Manoel Carlos, in collaboration with Maria Carolina, Vinícius Vianna, Flávia Lins e Silva and Fausto Galvão, and directed by Moacyr Góes and Leandro Neri with general direction of Ricardo Waddington, Rogério Gomes and Marcos Schechtman.
WHAT FONT WAS USED IN POSTER?
"ITC Bauhaus" is the font used in Laços de Família poster. ITC Bauhaus was designed by Edward Benguiat, Victor Caruso and published by ITC. ITC Bauhaus contains 10 styles and family package options.