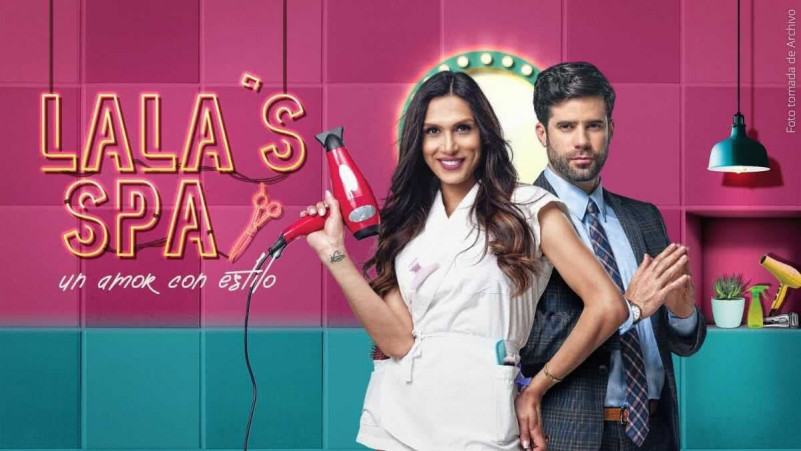 Lala's Spa is a Colombian telenovela that premiered on Canal RCN on 6 April 2021. It is the first telenovela starring a transgender actress.The plot revolves around Lala Jiménez, a young and beautiful woman who has returned from Paris to Colombia to help her mother with her debts, but on her return she falls in love with Francisco, a businessman who by circumstances of life is involved in a legal problems.
WHAT FONT WAS USED IN POSTER?
The text on the poster we identify is created by Neoneon Font.