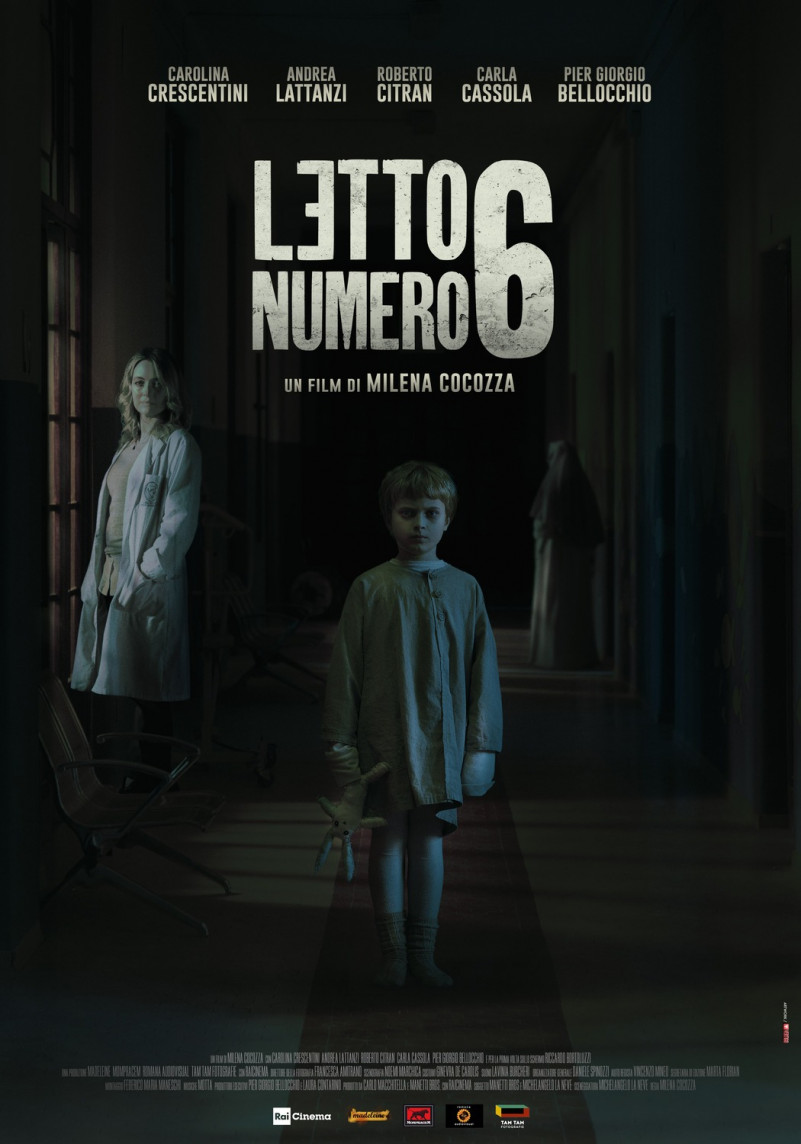 Storyline
The Letto numero 6 (2019). Bianca Valentino, a young doctor, is hired by a pediatric hospital run by religious to cover the night shifts in the ward. The woman finds herself immersed in an environment that, behind its reassuring appearance, hides a terrifying secret linked to her past as a psychiatric hospital. A child's ghost wanders through the corridors tormenting her. The only one to believe her and to help her will be the young porter Francesco.
What Font Was Used in Poster?
The text on the poster we identify is created by CA Mystery Girl Regular Font. CA Mystery Girl was designed by Thomas Schostok and published by Cape Arcona Type Foundry. CA Mystery Girl contains 2 styles and family package options.