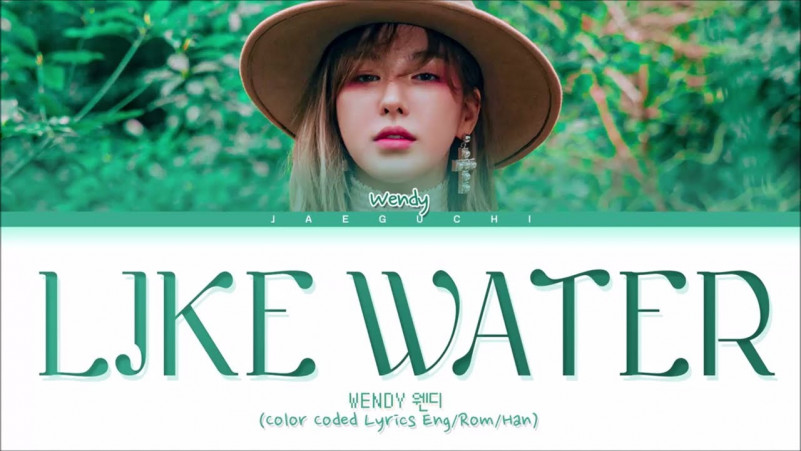 Like Water is the solo debut mini album by Wendy. It was released on April 5, 2021 with "Like Water" and "When This Rain Stops" serving as the album's double title tracks.
WHAT FONT WAS USED IN POSTER?
The text on the poster we identify is created by Kawoszeh Font.