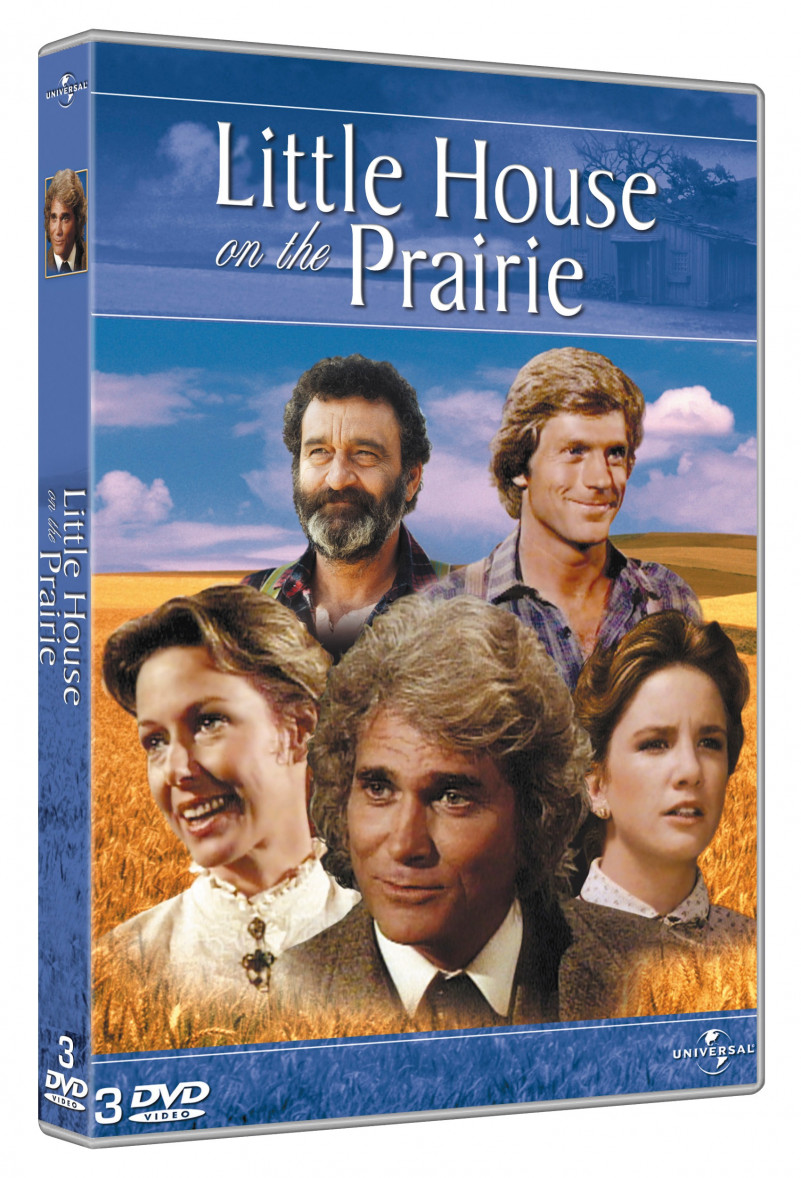 Little House on the Prairie (known as Little House: A New Beginning in its final season) is an American Western historical drama series, starring Michael Landon, Melissa Gilbert, Karen Grassle, and Melissa Sue Anderson, about a family living on a farm in Plum Creek near Walnut Grove, Minnesota, in the 1870s, 1880s and 1890s. The show is an adaptation of Laura Ingalls Wilder's best-selling series of Little House books. Television producer and NBC executive Ed Friendly became aware of the story in the early 1970s. He asked Michael Landon to direct the pilot movie; Landon agreed on the condition that he could also play Charles Ingalls.
What Font Was Used in Poster?
The text on the poster we identify is created by Baker Signet Font. Baker Signet was designed by Arthur Baker and published by Bitstream.Baker Signet contains 1 style.