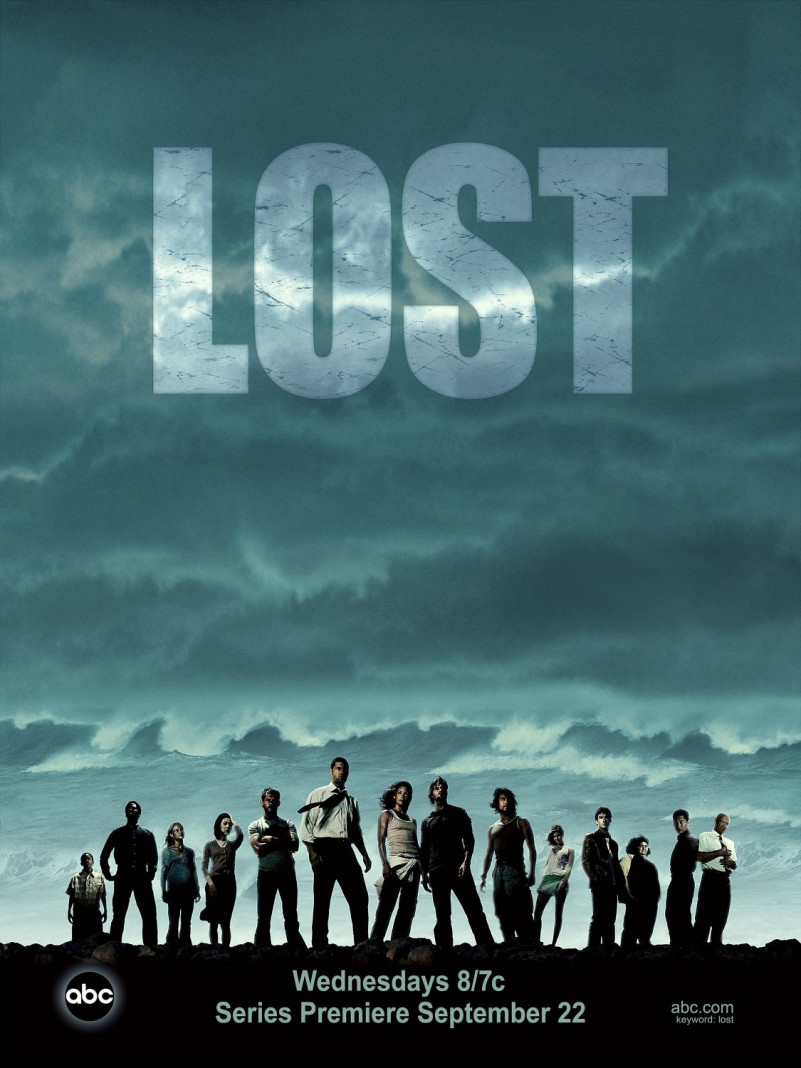 One of the weirdest series that has attracted a lot of viewers from 2004 to 2006 is Last. I have watched this series several times and each time I become more interested in Nolan's works.
The story begins when a seemingly ordinary human being has many problems and daily routines, their plane crashes on an island and they don't even think that they are inside a mysterious island that is not an escape route for them. From the very first episode of the series, the puzzles begin, and, interestingly, this series solves a riddle equal to the more difficult puzzles, which in the end has a vague end.
What Font Was Used in Poster?
The text on the poster we identify is created by CG Triumnirste Inserat Font.