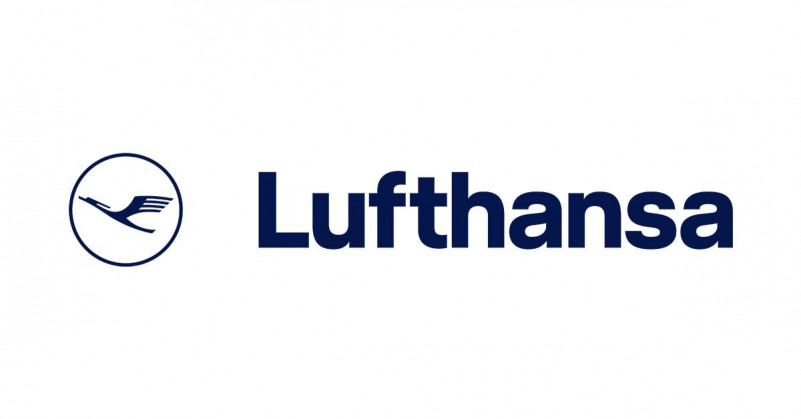 Deutsche Lufthansa AG , commonly shortened to Lufthansa, is the flag carrier of Germany. When combined with its subsidiaries, it is the second-largest airline in Europe in terms of passengers carried. Lufthansa is one of the five founding members of Star Alliance, the world's largest airline alliance, formed in 1997.
WHAT FONT WAS USED IN LOGO?
"Helvetica" is the font used in Lufthansa logo.