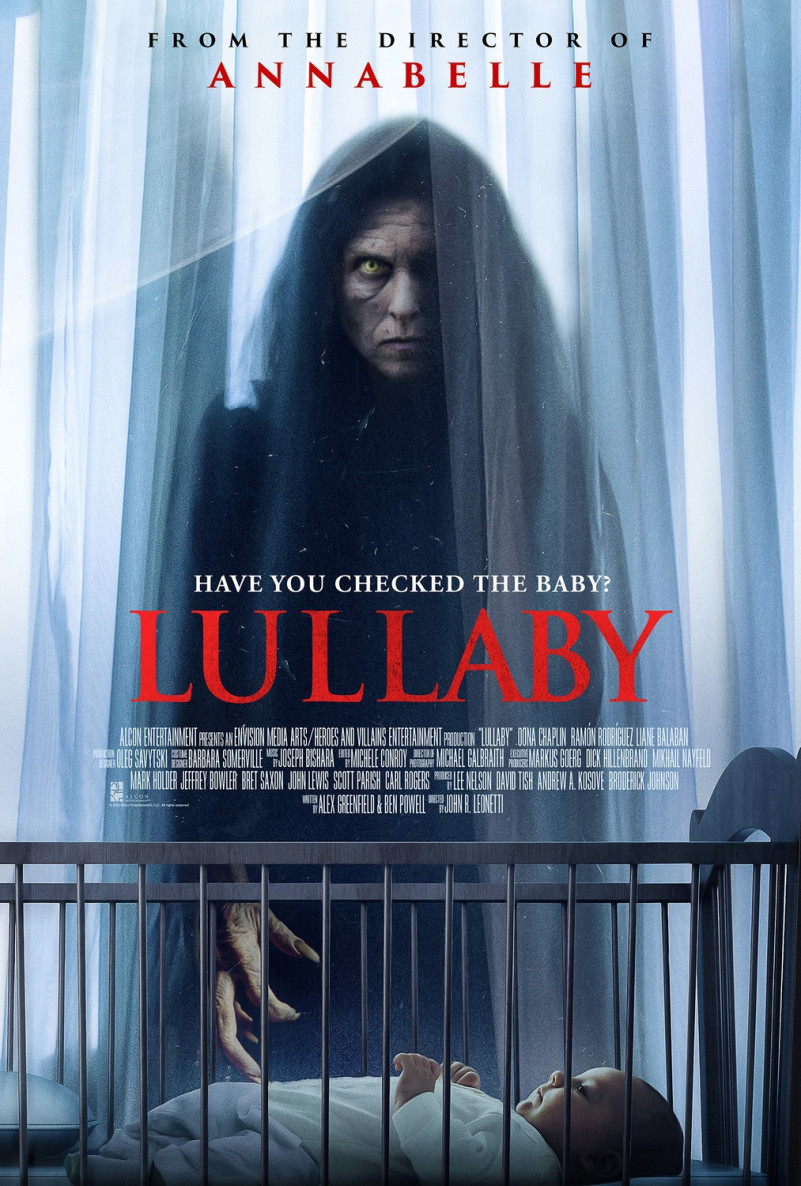 Lullaby is a 2022 horror film about a new mother who discovers a lullaby in an ancient book and soon regards the song as a blessing. But her world transforms into a nightmare when the lullaby brings forth the ancient demon Lilith.
WHAT FONT WAS USED IN POSTER?
"Goudy Trajan Pro Bold" is the font used in Lullaby poster. Goudy Trajan Pro Font Family was designed by Frederic W. Goudy, Jason Castle and published by CastleType. Goudy Trajan Pro contains 3 styles and family package options.