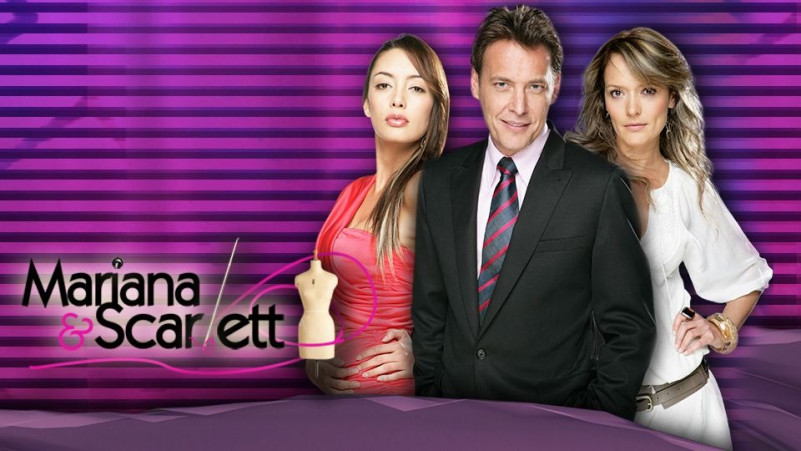 Mariana & Scarlett (Hilos de amor)is a Colombian telenovela television series. It was produced by Caracol TV and starred Carolina Acevedo, Carolina Guerra and Patrick Delmas with the participation of Bianca Arango and Juliana Galvis.
WHAT FONT WAS USED IN POSTER?
"ITC Kabel" is the foITC KabelITC Kabelnt used in Mariana & Scarlett poster. ITC Kabel was designed by Rudolf Koch and published by ITC. ITC Kabel contains 5 styles and family package options.