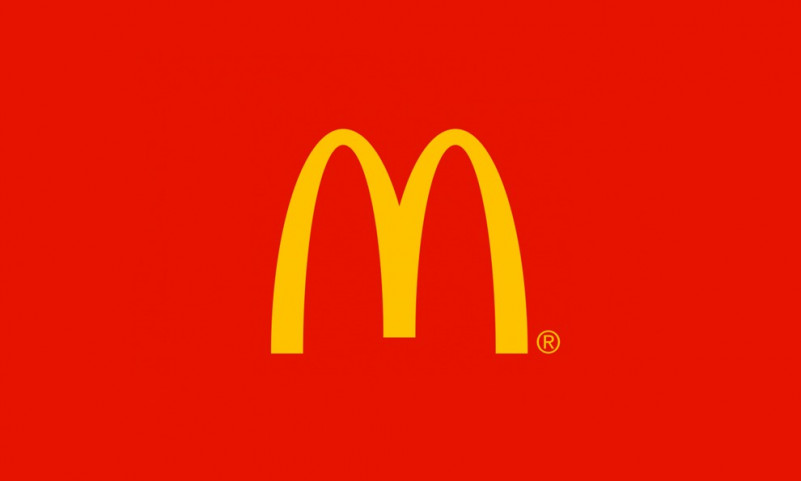 McDonald's Iconic Golden Arches Ensure The Brand Is Recognizable
The golden arches of the world's largest fast-food empire are, without a doubt, one of the most recognizable logos in existence. With over 35,000 restaurants in 120 different countries and a net worth of $39.1 billion, McDonald's is the ninth wealthiest company in the world and the largest of any fast-food chain. With success like this, the history of McDonald's and its famous logo is an interesting case study to look at.
WHAT FONT WAS USED IN LOGO?
The text on the logo we identify is created by McLawsuit Font.