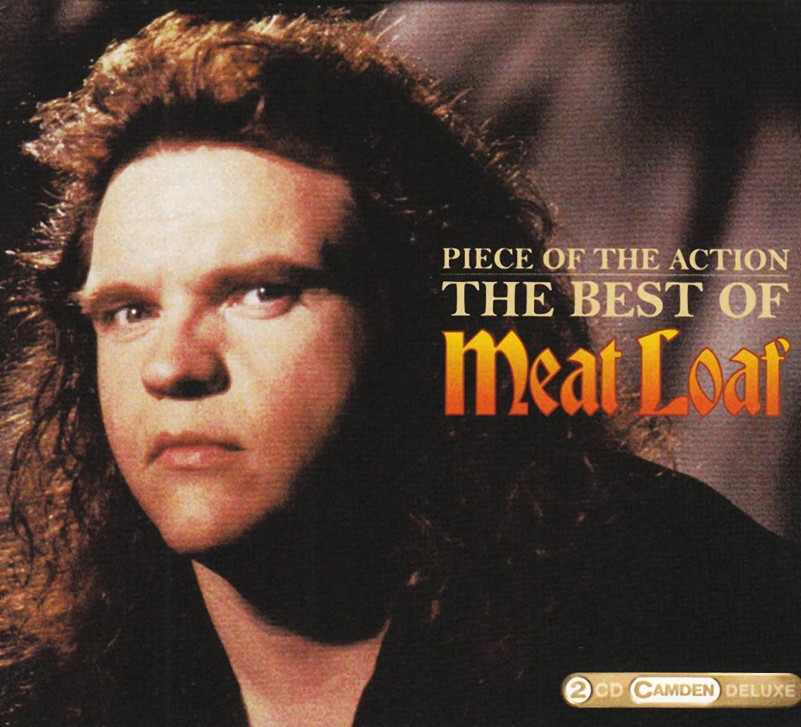 Meat Loaf is an American musician, singer, songwriter, record producer and actor. He is noted for the Bat Out of Hell trilogy of albums, consisting of Bat Out of Hell, Bat Out of Hell II: Back into Hell, and Bat Out of Hell III: The Monster Is Loose.
What Font Was Used in Poster?
The text on the poster we identify is created by Bradley Font. Bradley was designed by William Bradley, Ralph Unger and published by profonts. Bradley contains 1 style.