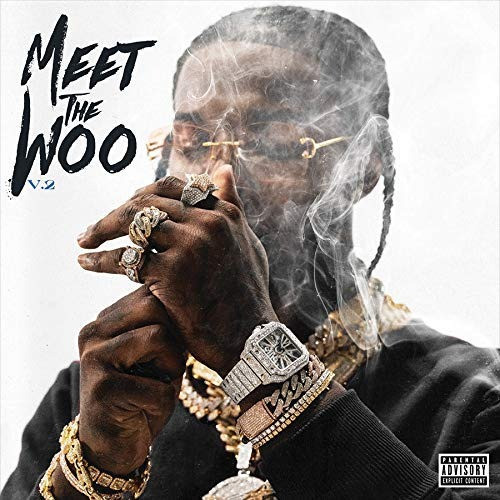 Meet the Woo (alternatively titled Meet the Woo, Vol. 1) is the debut mixtape by American rapper Pop Smoke. It was released by Victor Victor Worldwide and Republic Records on July 26, 2019. It debuted at number 173 on the US Billboard 200. It is the first installment in the Meet the Woo mixtape series, continuing with Meet the Woo 2 (2020). "Welcome to the Party" was released as a single from the mixtape. "Dior" was later included on and released as a single in promotion of Meet the Woo 2.
WHAT FONT WAS USED IN POSTER?
The font used for the Meet the Woo poster is Againts Font .