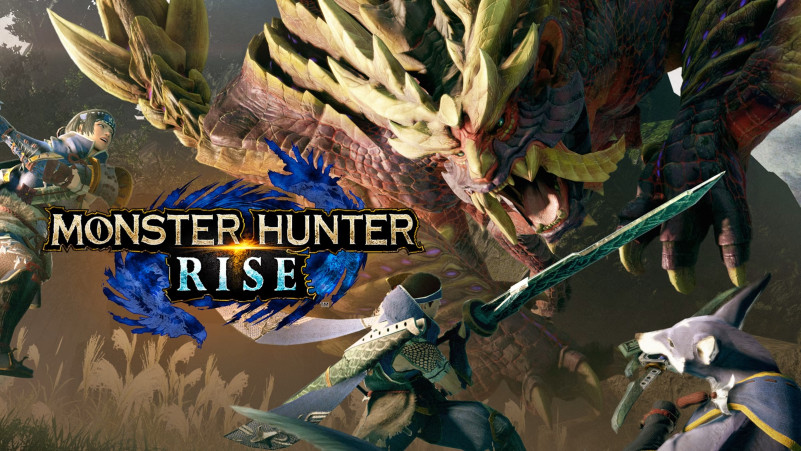 Monster Hunter Rise is a 2021 action role-playing game by Capcom. It is the sixth mainline installment in the Monster Hunter series and was released for the Nintendo Switch in March 2021 and Windows in January 2022. An expansion pack, Monster Hunter Rise: Sunbreak, was released in June 2022. Ports for PlayStation 4, PlayStation 5, Xbox One, and Xbox Series X/S are scheduled for a January 2023 release, with the Sunbreak expansion to follow later in that year.
WHAT FONT WAS USED IN POSTER?
"Copperplate" is the font used in Monster Hunter Rise poster.