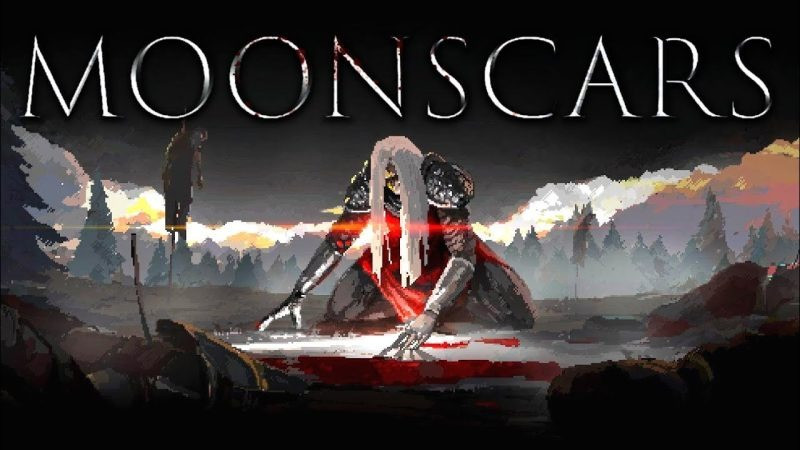 Moonscars is a collection of good ideas executed poorly and held back by a baffling story. In the heat of battle with one of the game's well-designed and memorable boss fights, it shines almost as brightly as those it's inspired by. Unfortunately, the saturation of the genre means it's not enough to nail the core mechanics of a soulslike anymore, and Moonscars falls down whenever it tries to stand out.
WHAT FONT WAS USED IN POSTER?
"Trajan Regular" is the font used in Moonscars poster. Trajan Font Family was designed by Carol Twombly, and published by Adobe. Trajan contains 2 styles and family package options.