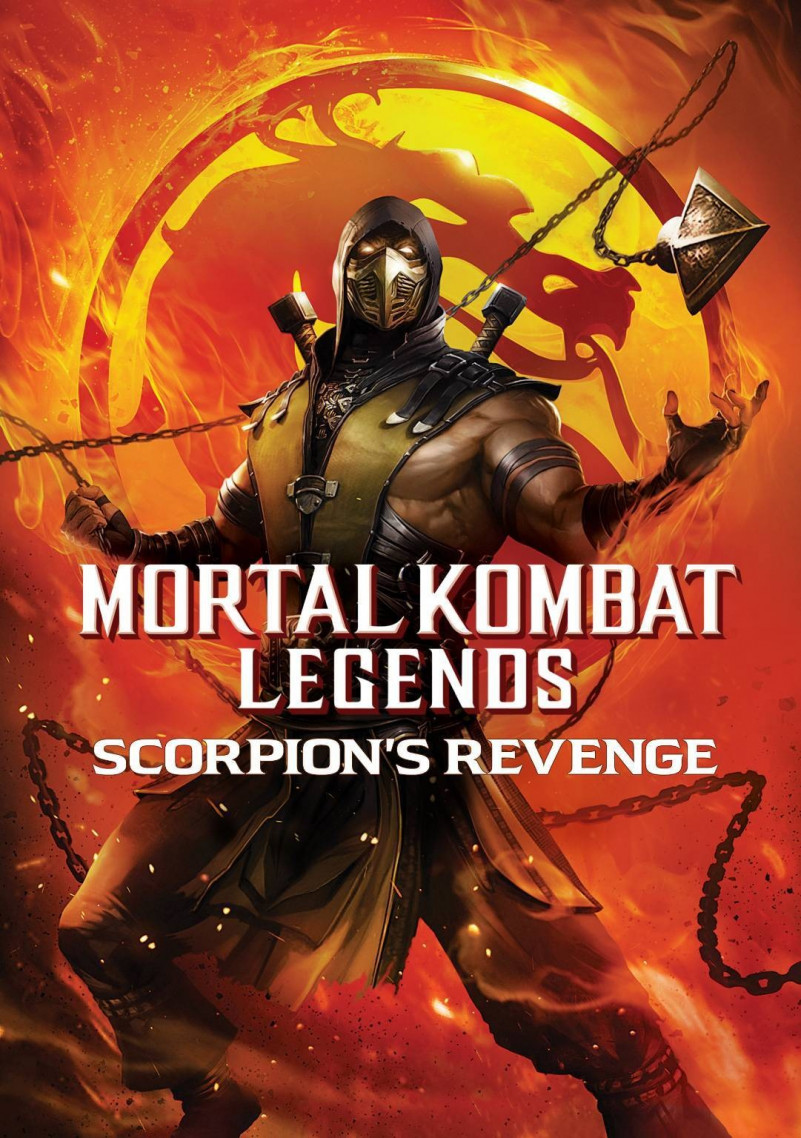 Mortal Kombat Legends: Scorpion's Revenge is a 2020 American direct-to-video adult animated martial arts film based on the Mortal Kombat franchise created by Ed Boon and John Tobias. It is the first Mortal Kombat based property to be produced at Warner Bros. Animation after its parent company acquired the franchise in 2009 from Midway Games, and the first Mortal Kombat animated project since the 1996 animated series Mortal Kombat: Defenders of the Realm, featuring co-creator Ed Boon involved as creative consultant. The film centers around the titular character seeking his revenge on those who murdered his family and clan after being resurrected by Quan Chi, while Johnny Cage, Liu Kang and Sonya Blade are chosen to participate on the Mortal Kombat tournament for the fate of Earthrealm.
What Font Was Used in Poster?
The text on the poster we identify is created by  MKX Title Font.