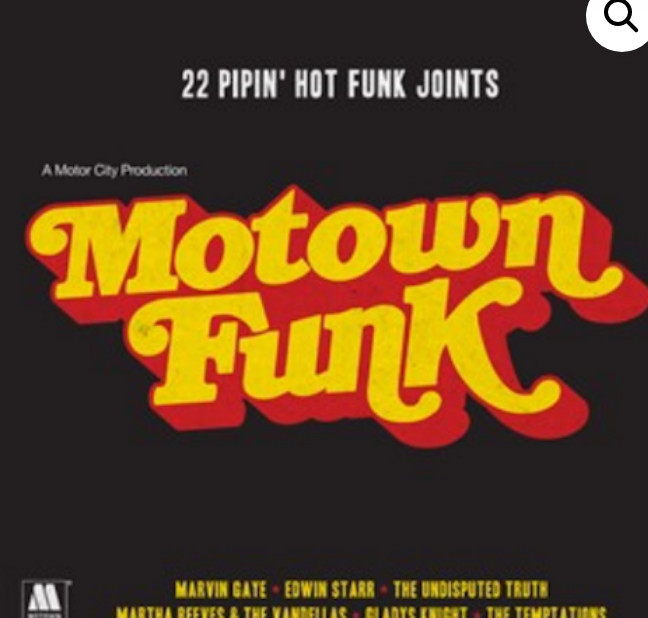 The Funk Brothers were a group of Detroit-based session musicians who performed the backing to most Motown recordings from 1959 until the company moved to Los Angeles in 1972.
Motown Records is an American record label owned by Universal Music Group. It was founded by Berry Gordy Jr. as Tamla Records on January 12, 1959, and incorporated as Motown Record Corporation on April 14, 1960. Its name, a portmanteau of motor and town, has become a nickname for Detroit, where the label was originally headquartered.
What Font Was Used in Poster?
The text on the poster we identify is created by Franklin Gothic Font and Helvetica Font.
The band name is in Franklin, the album title is Helvetica.