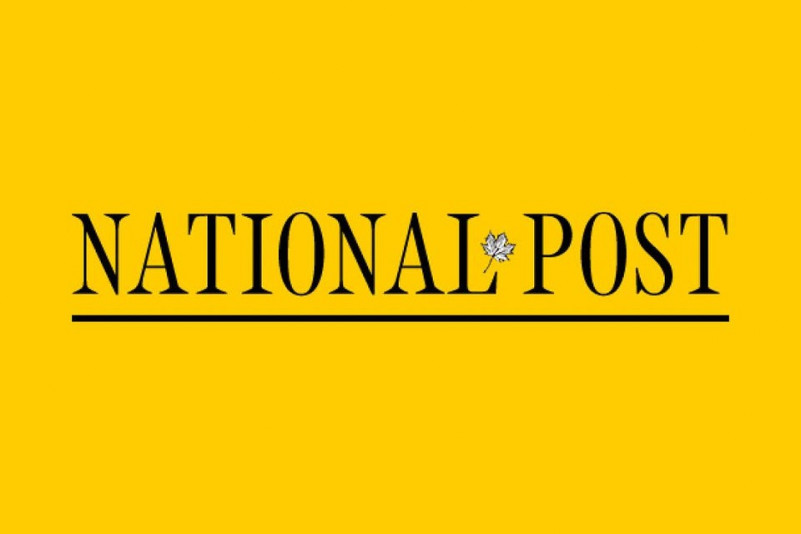 The National Post is a Canadian English-language newspaper. The paper is the flagship publication of Postmedia Network, and is published Tuesdays through Saturdays. It was founded in 1998 by Conrad Black. Once distributed nationally, it later began publishing a daily edition in the provinces of Ontario, Quebec, Alberta and British Columbia, with only its weekend edition available in Manitoba and Saskatchewan. As of 2006, the Post is no longer distributed in Canada's Atlantic provinces and the territories.
What Font Was Used in National Post Logo?
The font used for logo is Post Serif Font. Fontset: Font-Bureau Copyright: Copr.1998, The Font Bureau, Inc. Designed by Richard Lipton.