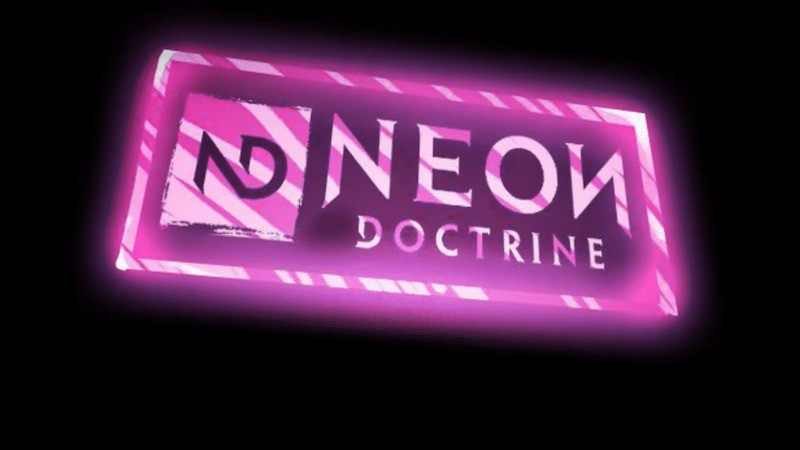 Another Indie is a known publisher in the world of gaming as they have delivered more than a few great titles to gamers including one of our favorites, Yuppie Psycho. Today, the publisher has announced they will rebrand as Neon Doctrine to focus on darker-themed video games including high fantasy action and horror games.
WHAT FONT WAS USED IN LOGO?
The font used for the Neon Doctrine logo is Penumbra Serif Font. Penumbra Serif was designed by Lance Hidy and published by Adobe. Penumbra Serif contains 4 styles and family package options.