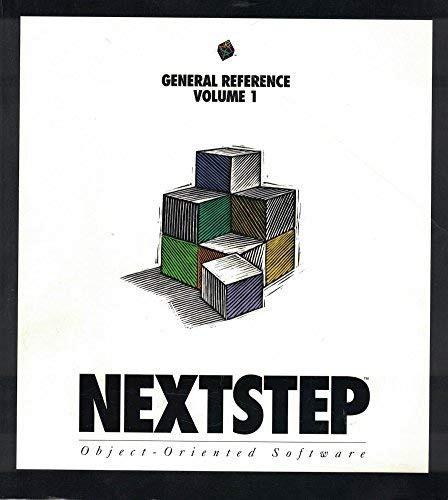 NeXTSTEP is a discontinued object-oriented, multitasking operating system based on the Mach kernel and the UNIX-derived BSD. It was developed by NeXT Computer in the late 1980s and early 1990s and was initially used for its range of proprietary workstation computers such as the NeXTcube. It was later ported to several other computer architectures.
WHAT FONT WAS USED IN LOGO?
"Futura Extra Bold Condensed" is the font used in NeXTSTEP logo.