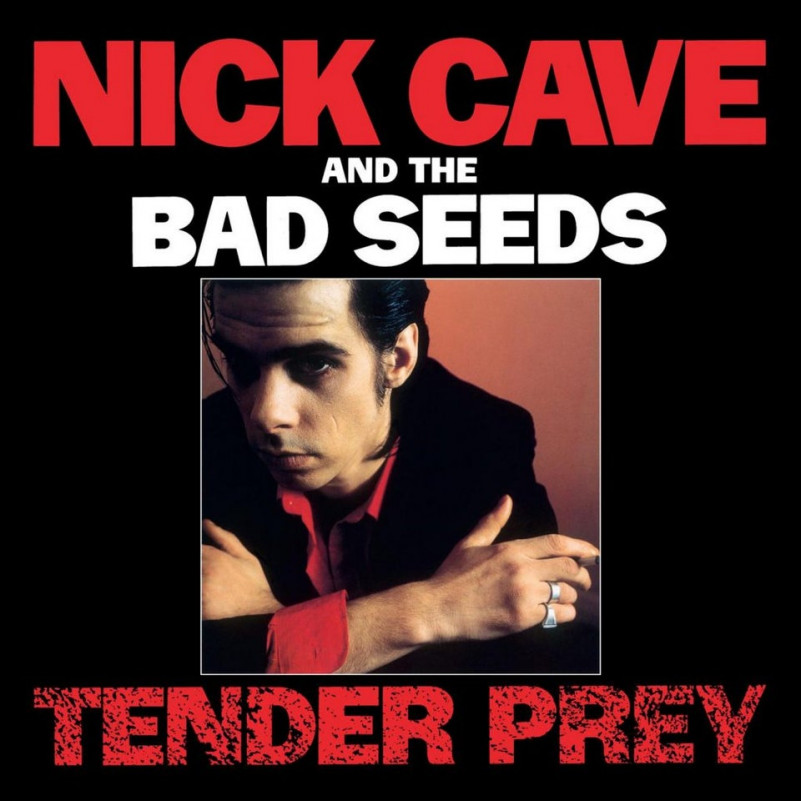 Nick Cave and the Bad Seeds are an Australian rock band formed in Melbourne in 1983 by vocalist Nick Cave, multi-instrumentalist Mick Harvey and guitarist-vocalist Blixa Bargeld. The band has featured international personnel throughout its career and presently consists of Cave, violinist and multi-instrumentalist Warren Ellis, bassist Martyn P. Casey (all from Australia), guitarist George Vjestica (United Kingdom), keyboardist/percussionist Toby Dammit (United States) and drummers Thomas Wydler (Switzerland) and Jim Sclavunos (United States). With their "brutal blues and gothic nightmares" songs, Nick Cave and the Bad Seeds have been considered "one of the most original and celebrated bands of the post-punk and alternative rock eras in the '80s and onward". They have released seventeen studio albums and completed numerous international tours.
What Font Was Used in Poster?
The text on the poster we identify is created by Franklin Gothic Font and Helvetica Font.
The band name is in Franklin, the album title is Helvetica.
Helvetica was designed by Matthew Carter, Max Miedinger, Edouard Hoffmann and published by Linotype. Helvetica contains 34 styles and family package options.
.