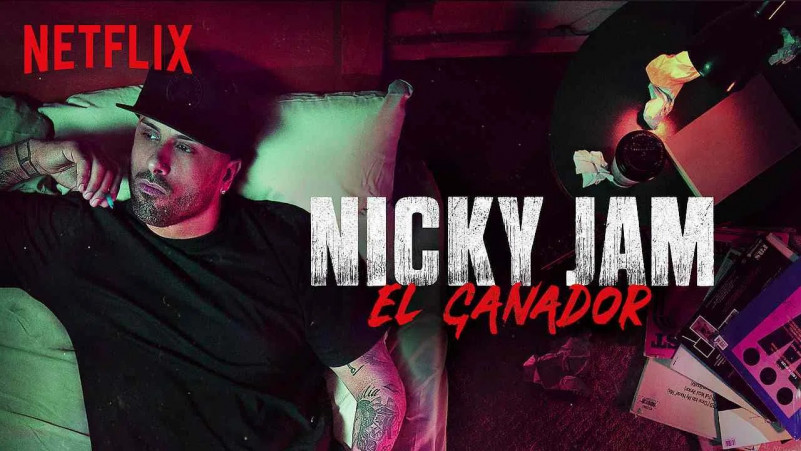 Nicky Jam: El Ganador is an American biographical television series based on the life of reggaeton singer Nicky Jam. The series is directed by Jessy Terrero, and produced by Endemol Shine Boomdog for Telemundo, and Netflix. It stars Nicky Jam as the titular character. Filming began on 15 January 2018, and the series consists of 13 episodes.
WHAT FONT WAS USED IN POSTER?
The font used for the Nicky Jam: El Ganador poster is Google spies and Pure Heart Font.