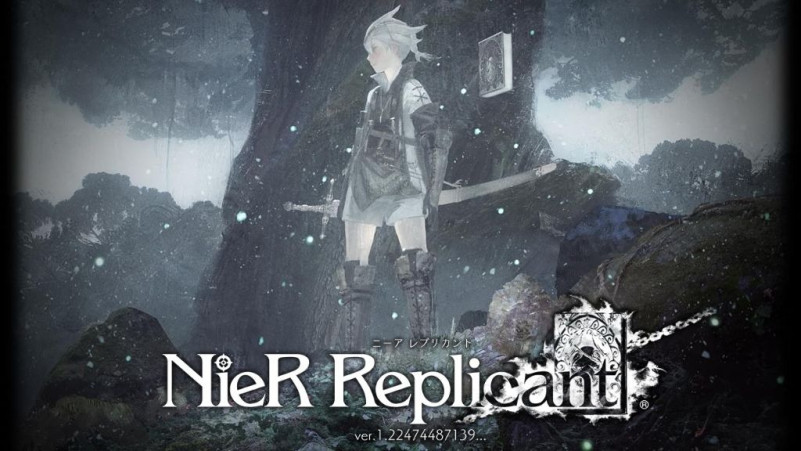 NieR Replicant ver.1.22474487139… is an action RPG game developed and published by Toylogic Inc.
NieR Replicant ver.1.22474487139…Set in a post-apocalyptic world, NieR Replicant ver.1.22474487139 is puts you in the role of the titular Nier, a young man on a quest to cure his sister Yonah of a deadly disease. What they discover will make them question everything they thought they knew The original NieR release has an interesting history.
In Japan, there were two versions of the game: NieR Replicant and NieR Gestalt. NieR Replicant focused on Brother Nier and his sister Yonah. In NieR Gestalt, the main character was Father Nier, and Yonah his daughter. Only NieR Gestalt released in the West (under the name NIER) – so excitingly, this will be the first time many people will have played the Replicant version of the game.
WHAT FONT WAS USED IN POSTER?
"ITC Benguiat" is the font used in John11 poster. ITC Benguiat was designed by Edward Benguiat and published by ITC. ITC Benguiat contains 36 styles and family package options.