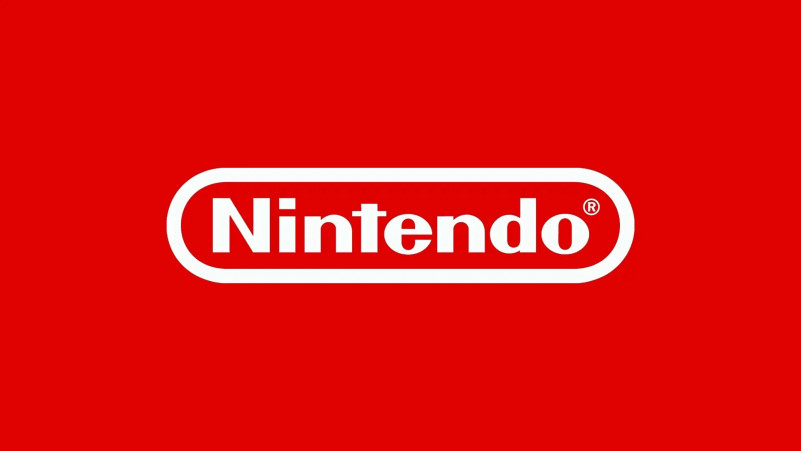 Nintendo Co., Ltd. is a Japanese multinational consumer electronics and video game company headquartered in Kyoto. The company was founded in 1889 as Nintendo Karuta by craftsman Fusajiro Yamauchi and originally produced handmade hanafuda playing cards. After venturing into various lines of business during the 1960s and acquiring a legal status as a public company under the current company name, Nintendo distributed its first video game console, the Color TV-Game, in 1977. It gained international recognition with the release of the Nintendo Entertainment System in 1985.
WHAT FONT WAS USED IN LOGO?
The text on the logo we identify is created by Pretendo Font.