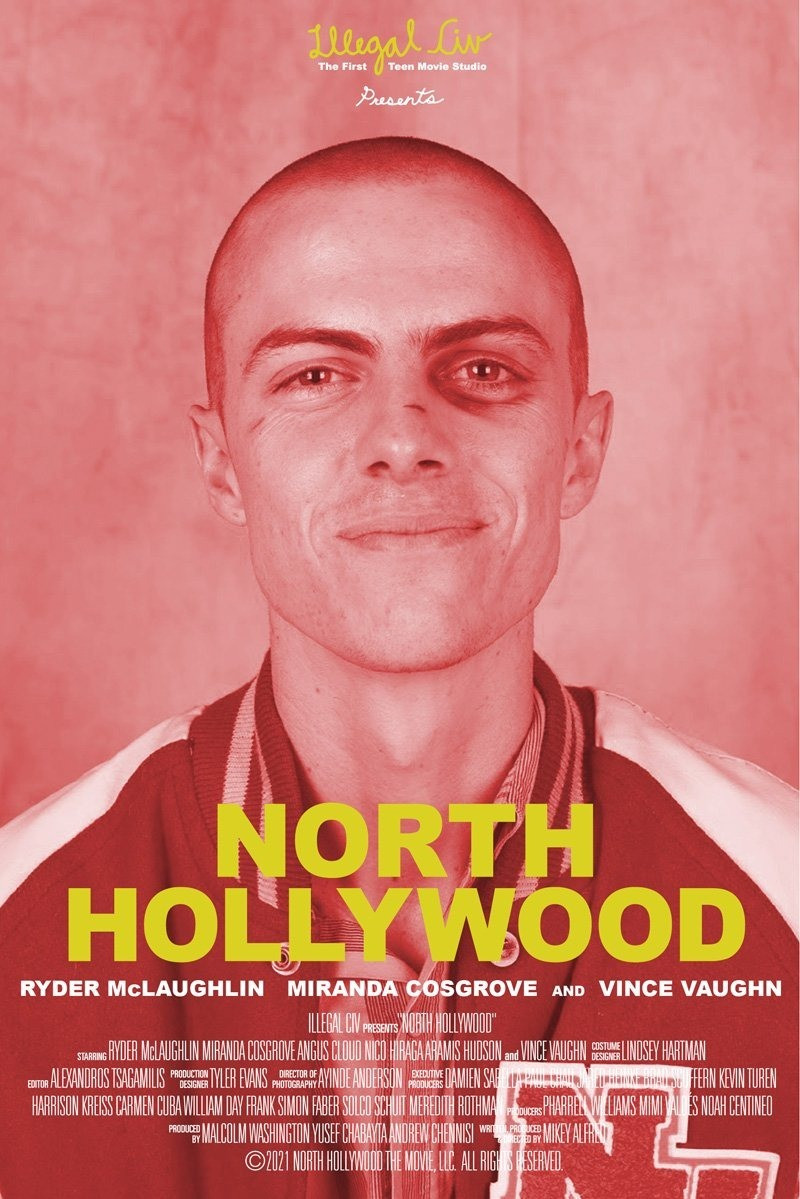 North Hollywood is a 2021 film written and directed by Mikey Alfred. The film stars Ryder McLaughlin, Vince Vaughn, and Miranda Cosgrove. Alfred began looking for funding to produce and direct the film in 2018, after being a co-producer on Mid90s (2018).
WHAT FONT WAS USED IN POSTER?
"Arial Std Black" is the font used in North Hollywood poster. Arial was designed by Robin Nicholas, Patricia Saunders and published by Monotype. Arial contains 87 styles and family package options.