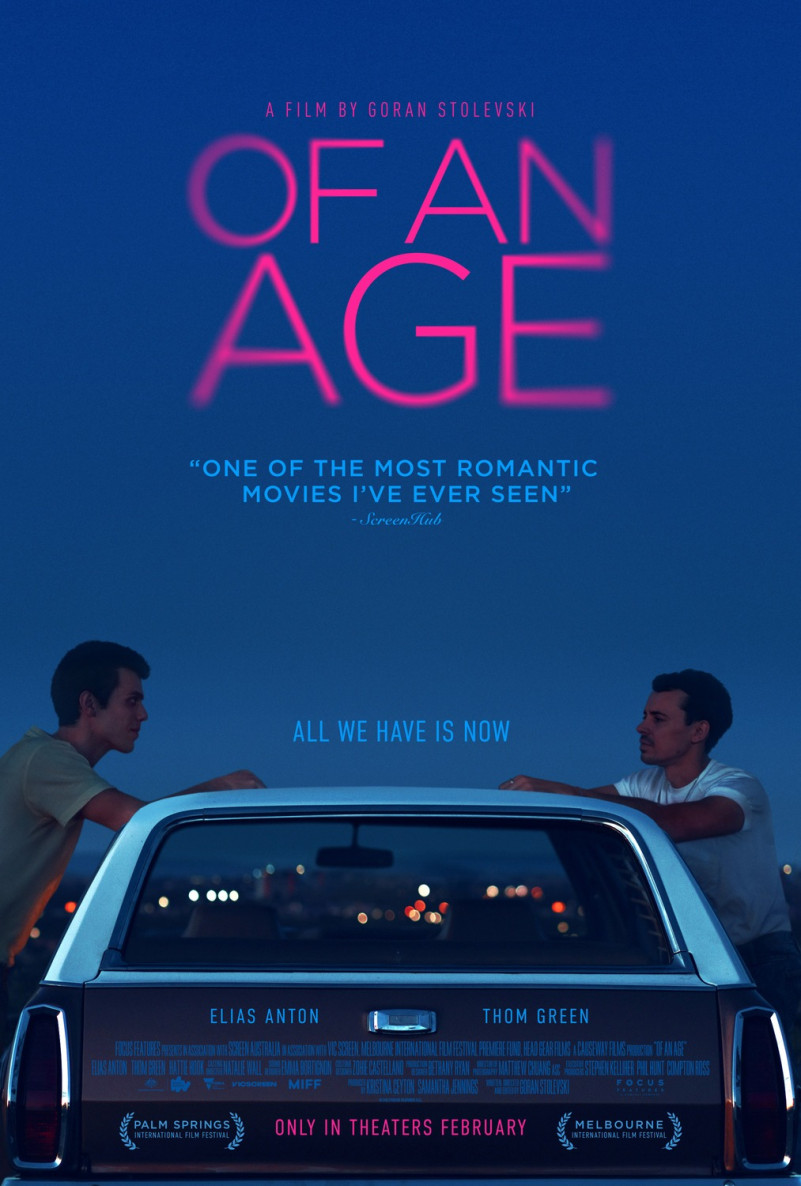 Of an Age is a 2022 Australian drama film, directed and written by Goran Stolevski. The film stars Elias Anton as Kol, a Serbian immigrant in Australia who enters a brief but intense romance with Adam (Thom Green), the brother of his ballroom dance partner Ebony (Hattie Hook).
WHAT FONT WAS USED IN POSTER?
"Stem Extra Light" is the font used in Of An Age poster. Stem Font Family was designed by Maria Selezeneva, Alexandra Korolkova, Isabella Chaeva and published by ParaType. Stem contains 12 styles and family package options.