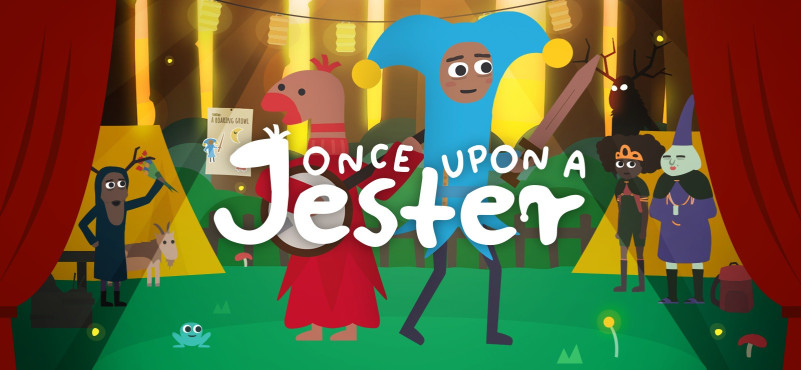 Once Upon a Jester is the third game by Dutch indie developer Bonte Avond. The four musicians who make up the studio, enjoy spontaneity which brings bizarreness and humour to both their music and games.
WHAT FONT WAS USED IN POSTER?
"Eatday" is the font used in Once Upon A Jester poster.