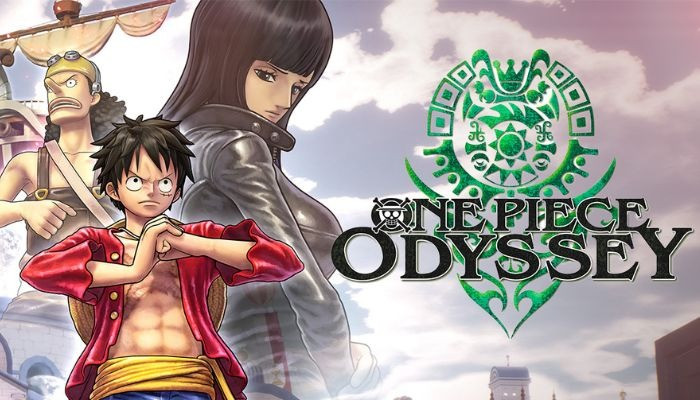 One Piece Odyssey is arguably the first big release of 2023, starting off a strong year of RPGs with a fully realized One Piece JRPG adaptation. The game has been in development for over five years and releases at a point where the over 25-year-old manga franchise is continuing to boom in popularity.
WHAT FONT WAS USED IN POSTER?
"Bangle Wide Bold" is the font used in One Piece Odyssey poster.