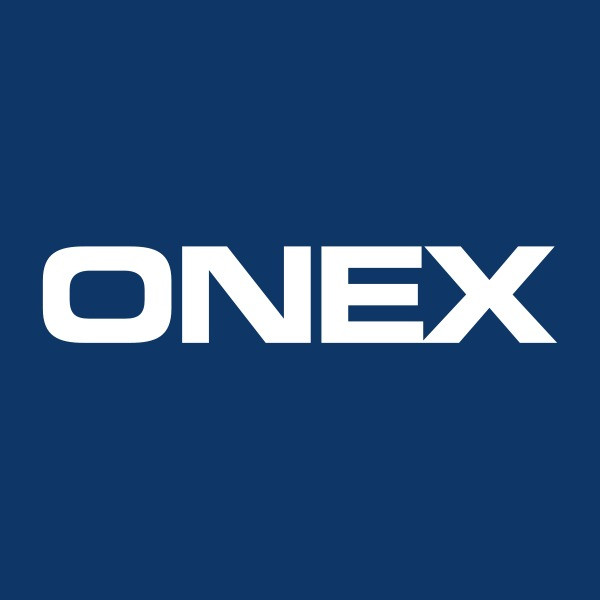 Onex Corporation is an investment manager founded in 1984. The firm manages capital on behalf of Onex shareholders, institutional investors and high net worth clients around the world. As of September 30, 2022, Onex had approximately US$47.2 billion of assets under management.
WHAT FONT WAS USED IN LOGO?
The logo text we identified was generated by Eurostile Black Extended Font. Eurostile Font Family was designed by Aldo Novarese and published by URW Type Foundry. Eurostile contains 25 styles and family package options.