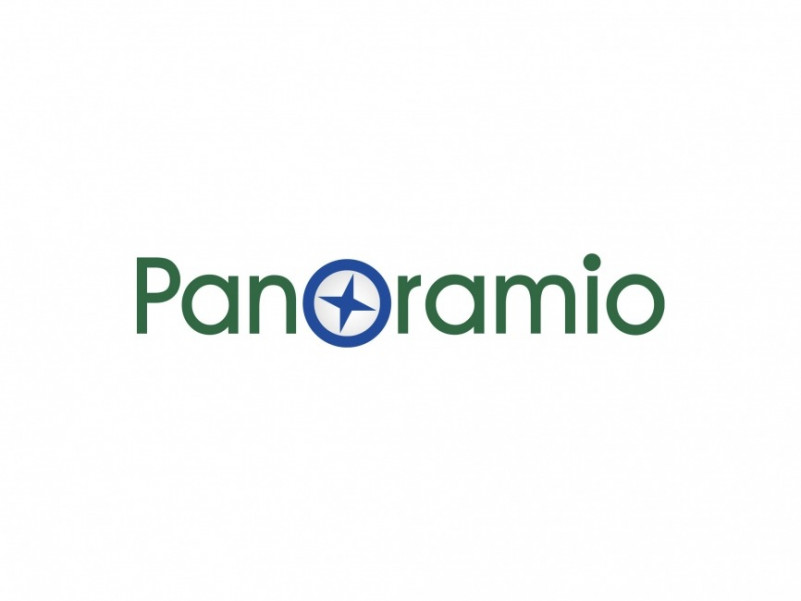 Panoramio was a geo-located tagging, photo sharing mashup active between 2005 and 2016. Photos uploaded to the site were accessible as a layer in Google Earth and Google Maps.[citation needed] The site's goal was to allow Google Earth users to learn more about a given area by viewing the photos that other users had taken at that location.[citation needed] Panoramio was aqcuired by Google in 2007. In 2009 the website was among 1000 most popular websites worldwide.
WHAT FONT WAS USED IN LOGO?
The text on the logo we identify is created by ITC Avant Garde Gothic Font.