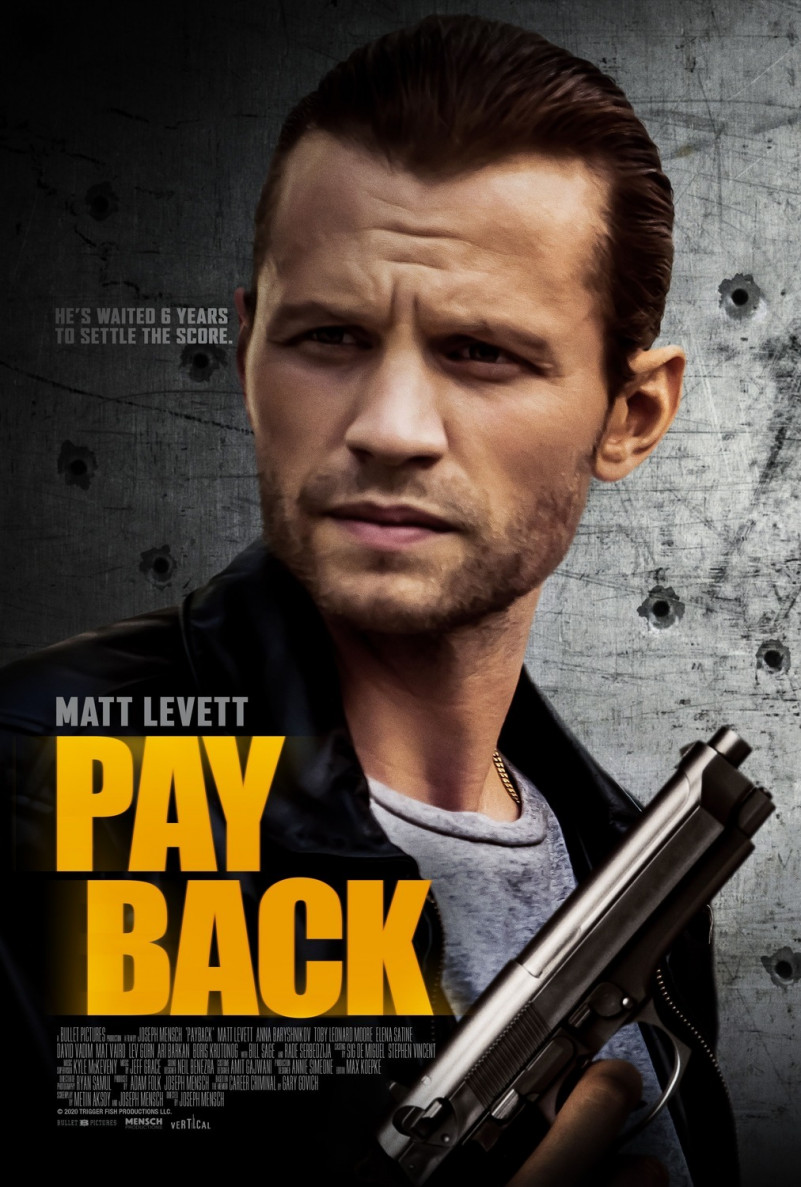 Storyline
A young stockbroker at a Mob-controlled Wall Street firm gets betrayed and sent to prison for six years. When he gets out, he seeks revenge.
WHAT FONT WAS USED IN POSTER?
"Impact MT" is the font used in Payback  poster. Impact was designed by Geoffrey Lee and published by Monotype. Impact contains 3 styles and family package options.