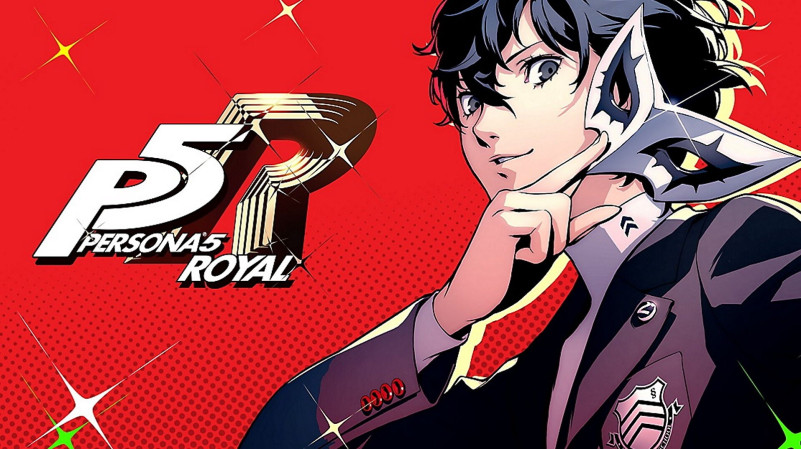 Persona 5 Royal was the updated version of Persona 5, which originally came out in 2016 on the PS4. Aside from minute changes to the script, there was a plethora of additional content, ranging from new social links to a new endgame dungeon. It also added Kasumi Yoshizawa and Goro Akechi as permanent playable party members. The ports of the game come with all of the DLC, such as costumes and Personae.
WHAT FONT WAS USED IN POSTER?
"Hussar Bold Wide Oblique Four" is the font used in Persona 5 Royal  poster.