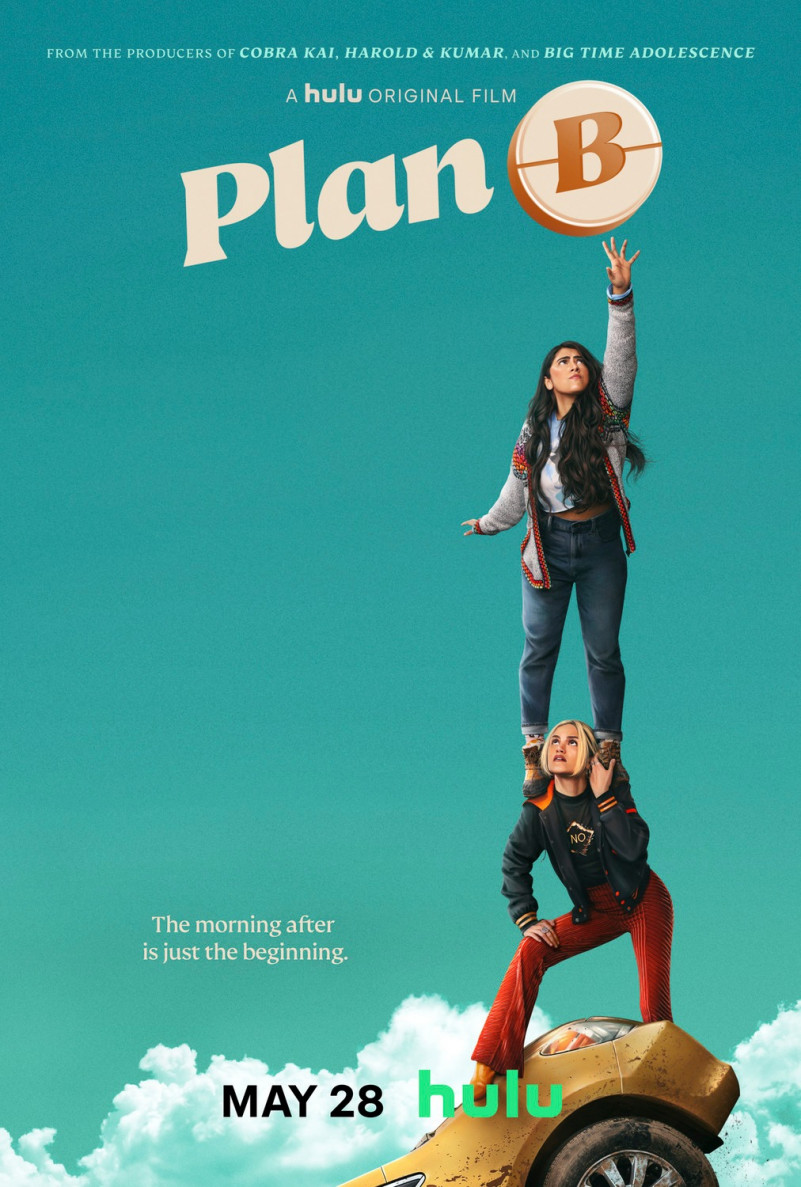 Plan B is a 2021 comedy directed by Natalie Morales, from a screenplay by Joshua Levy and Prathiksha Srinivasan.The film stars Mason Cook, Michael Provost, and Victoria Moroles.
Follows a straight-laced high school student and her slacker best friend who, after a regrettable first sexual encounter, have 24 hours to hunt down a Plan B pill in America's heartland.
WHAT FONT WAS USED IN POSTER?
"FS Kim Black Italic" is the font used in Plan B poster. FS Kim was designed by Krista Radoeva and published by Fontsmith. FS Kim contains 24 styles and family package options.