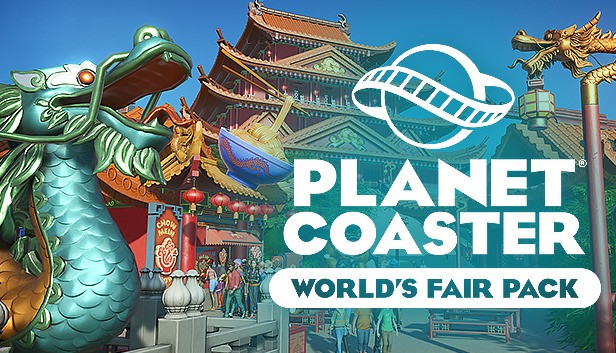 Planet Coaster: World's Fair Pack is a strategy, management and business / tycoon game developed and published by Frontier Developments.
Celebrate the wonder of global culture with the World's Fair Pack! Introducing themes and scenery from 10 countries to help you take your guests on a whistle-stop tour of the planet's most iconic destinations.
WHAT FONT WAS USED IN POSTER?
"Eagle Bold" is the font used in Planet Coaster poster. Eagle Bold was designed by Morris Benton and published by Monotype. Eagle Bold contains 1 style.