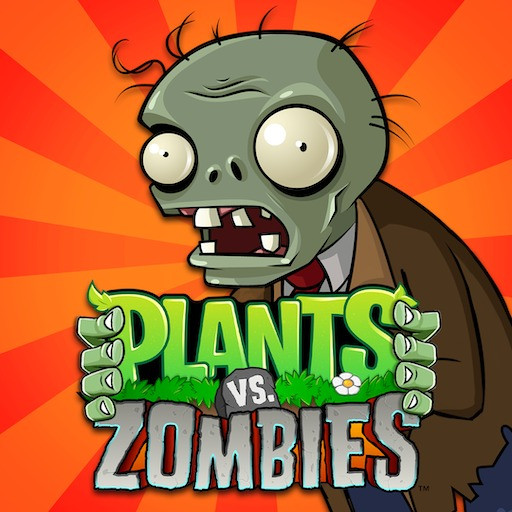 Plants vs. Zombies is a video game franchise developed by PopCap Games, a subsidiary of Electronic Arts (EA). The series follows the affiliates of David "Crazy Dave" Blazing as they use his plants to defend against a zombie invasion, led by Dr. Edgar George Zomboss. The first game, Plants vs. Zombies (2009), was developed and released by PopCap before its acquisition by EA. After PopCap Games's acquisition, EA expanded the game into a franchise with games on many different platforms.
WHAT FONT WAS USED IN POSTER?
There are two fonts used in the plant vs zombie poster.
"Vs.Zombies" uses House Of Terror Font.
The "Plants" are probably edited from Burbank Font.