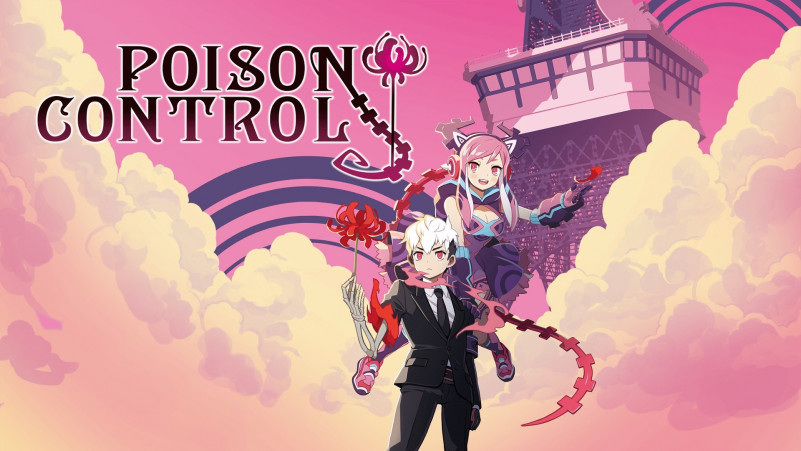 Poison Control is an action RPG game developed and published by Nippon Ichi Software.
This shooter-meets-action title combines high-octane gameplay and a grim-yet-charming art style into one unforgettable adventure. Use Poisonette's powers to purify poison mires while blasting away enemies as her gunslinging vessel. You can also customize your gameplay experience by choosing between a male or female vessel, unlocking weapons and enhancements with each world you purify, and increasing certain stats of Poisonette through choice-based dialogue.
WHAT FONT WAS USED IN POSTER?
"Campanile" is the font used in Poison Control poster.