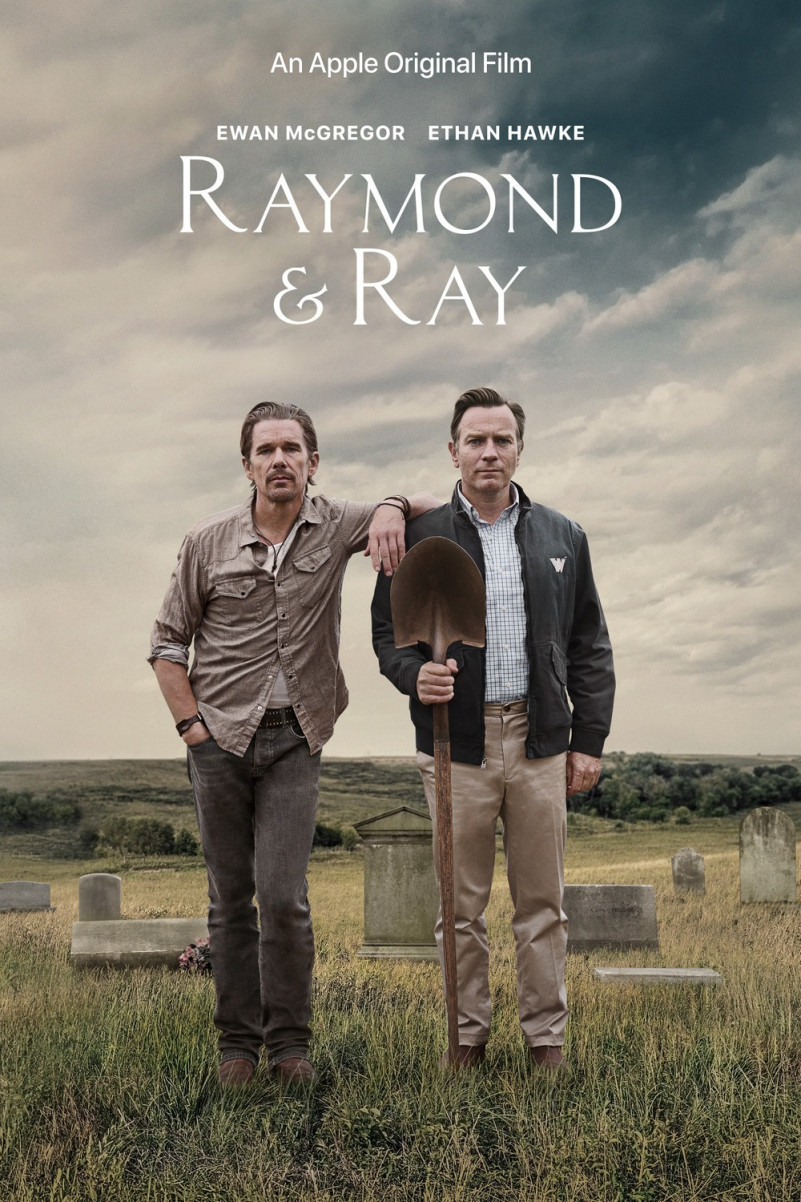 Raymond and Ray is a 2022 comedy-drama film written and directed by Rodrigo García and starring Ewan McGregor and Ethan Hawke.
WHAT FONT WAS USED IN POSTER?
"Classic Roman Regular" is the font used in Raymond & Ray poster. Classic Roman Font Family was designed by Monotype Studio, and published by Monotype. Classic Roman contains 2 styles and family package options.