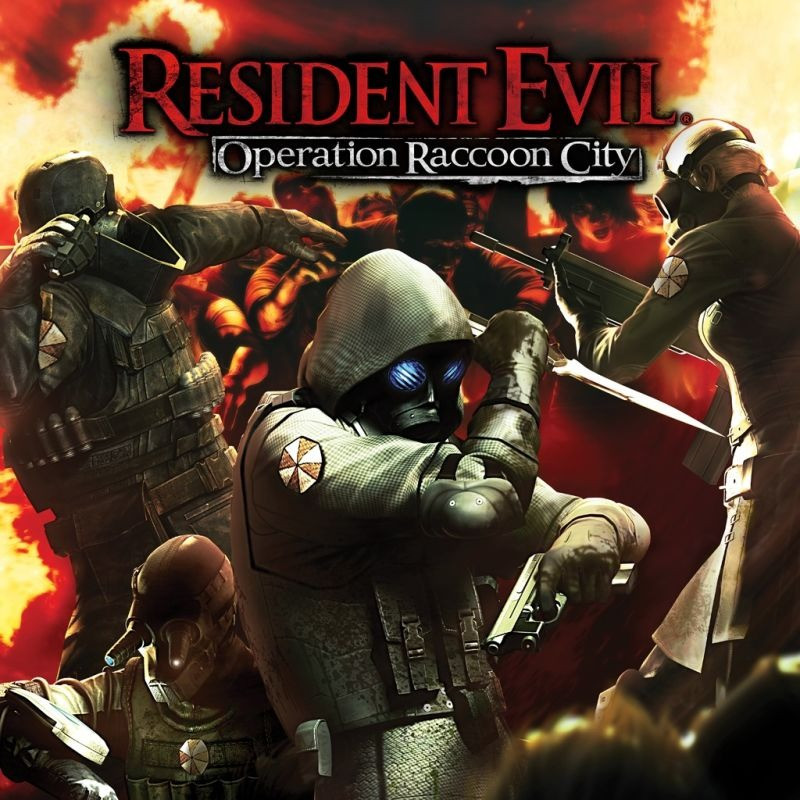 Resident Evil: Operation Raccoon City is a 2012 third-person shooter survival horror video game for Microsoft Windows, PlayStation 3 and Xbox 360.
WHAT FONT WAS USED IN POSTER?
Two fonts are used for the title of the video game. The "Resident Evil" is Trajan Font. The "Operation Raccoon City" part is Cochin Font.