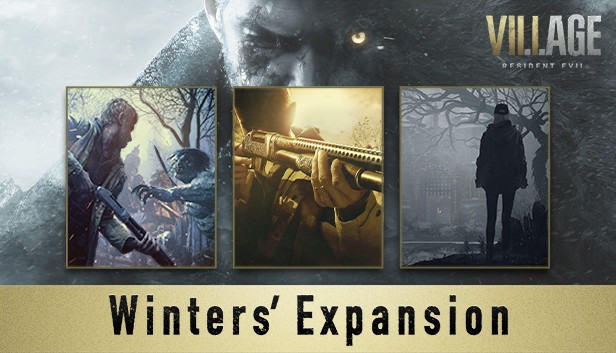 Resident Evil Village: Winter's Expansion includes a wide range of content. Shadows of Rose is a great addition to the family saga and neatly ties up narrative threads from the base game. Although it follows conventions of the franchise, the supernatural twist does add a new element that leads to some innovative scares. The inclusion of a third-person mode for the main campaign is a fantastic addition and the new characters are great for the Mercenaries mode. Although Rose's story is a little short, the expansion offers some memorable moments and gives a reason to return to the macabre village.
WHAT FONT WAS USED IN POSTER?
"Din Condensed Demi Bold" is the font used in Winters' Expansion poster. Din Condensed Font Family was designed by Isabella Chaeva, Tagir Safayev, Manvel Shmavonyan and published by ParaType. Din Condensed contains 4 styles and family package options.