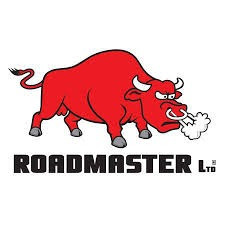 Market leaders in the design, manufacture and supply of trailers and truck bodies. Roadmaster Limited products are manufactured to the highest quality and are proven in the toughest applications. Established in 1991 Roadmaster continues to exceed customer and market expectations.
WHAT FONT WAS USED IN LOGO?
"Oliver's Barney" is the font used in Roadmaster logo.