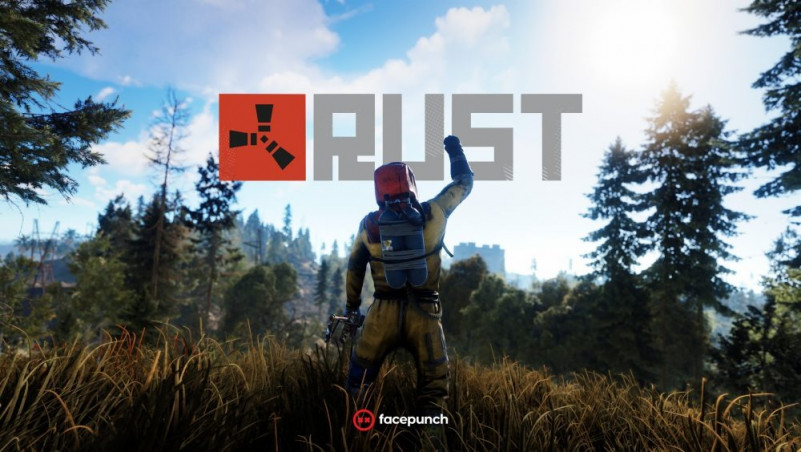 Rust is a multiplayer-only survival video game developed by Facepunch Studios. Rust was first released in early access in December 2013 and received its full release in February 2018. Rust is available on Microsoft Windows and macOS. Console versions for PlayStation 4 and Xbox One have been announced for release in 2021.Rust was initially created as a clone of DayZ, a popular mod for ARMA 2, with crafting elements akin to those in Minecraft.
WHAT FONT WAS USED IN POSTER?
"Rust " is the font used in Rust poster.