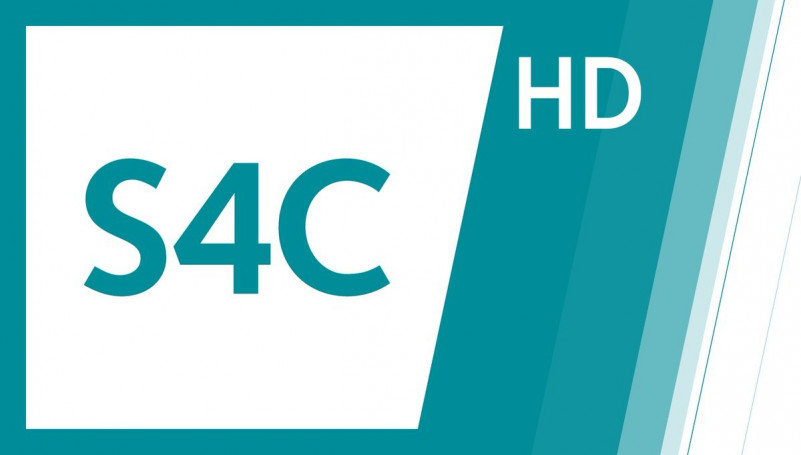 S4C (Welsh pronunciation: [ˌɛs ˌpɛdwar ˈɛk], Sianel Pedwar Cymru, meaning Channel Four Wales) is a Welsh language free-to-air television channel. The first television channel to be aimed specifically at a Welsh-speaking audience, S4C is the fourth-oldest terrestrial television channel in the United Kingdom after BBC One, ITV and BBC Two. As of 2019–20, S4C had an average of 101 employees.It launched on 1 November 1982, with Channel 4 following on the next day (2 November).
WHAT FONT WAS USED IN LOGO?
"Syntax" is the font used in S4C logo.