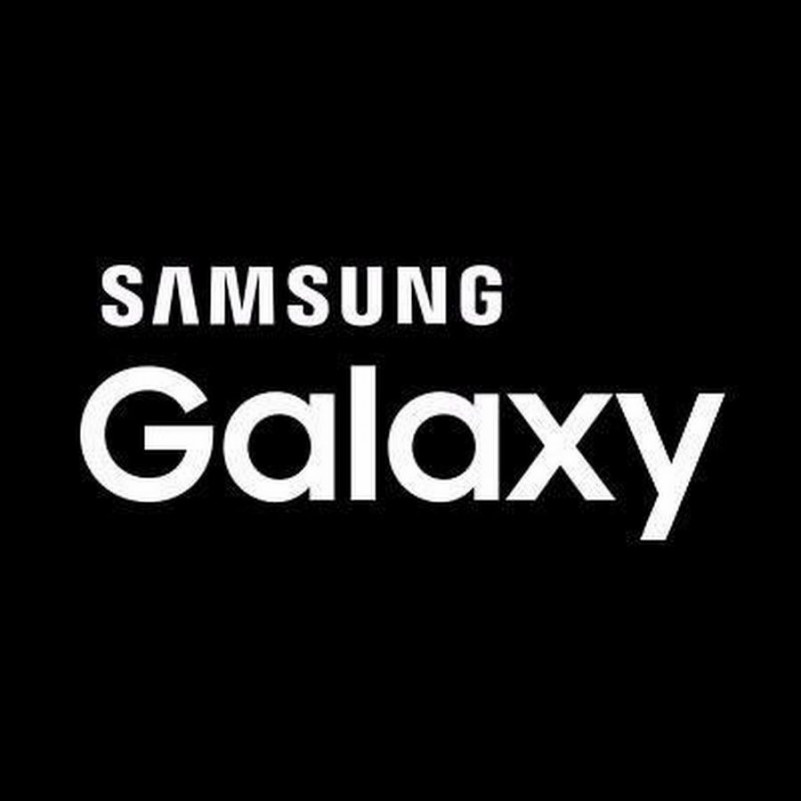 Samsung Galaxy (stylised as SAMSUNG Galaxy since 2015, previously stylised as Samsung GALAXY) is a series of computing and mobile computing devices designed, manufactured and marketed by Samsung Electronics. The product line includes the Samsung Galaxy S series of high-end smartphones, the Samsung Galaxy Tab series of tablets, the Samsung Galaxy Note series of tablets and phablets with the added functionality of a stylus, and smartwatches including the first version of the Samsung Galaxy Gear, with later versions dropping the Galaxy branding, until the release of the Samsung Galaxy Watch in 2018.
What Font Was Used in Logo?
The font used for the logo of the electronics brand is very similar to ITC Avant Garde Gothic Demi Bold Font, and the closest font we can find for the corporate wordmark is Linotype Univers 820 Condensed Black Font.
ITC Avant Garde Gothic was designed by Edward Benguiat, André Gürtler, Herb Lubalin, Tom Carnase, Erich Gschwind, Christian Mengelt and published by ITC. ITC Avant Garde Gothic contains 40 styles and family package options.
Univers was designed by Adrian Frutiger, Aleksei Chekulaev and published by Linotype. Univers contains 27 styles and family package options.