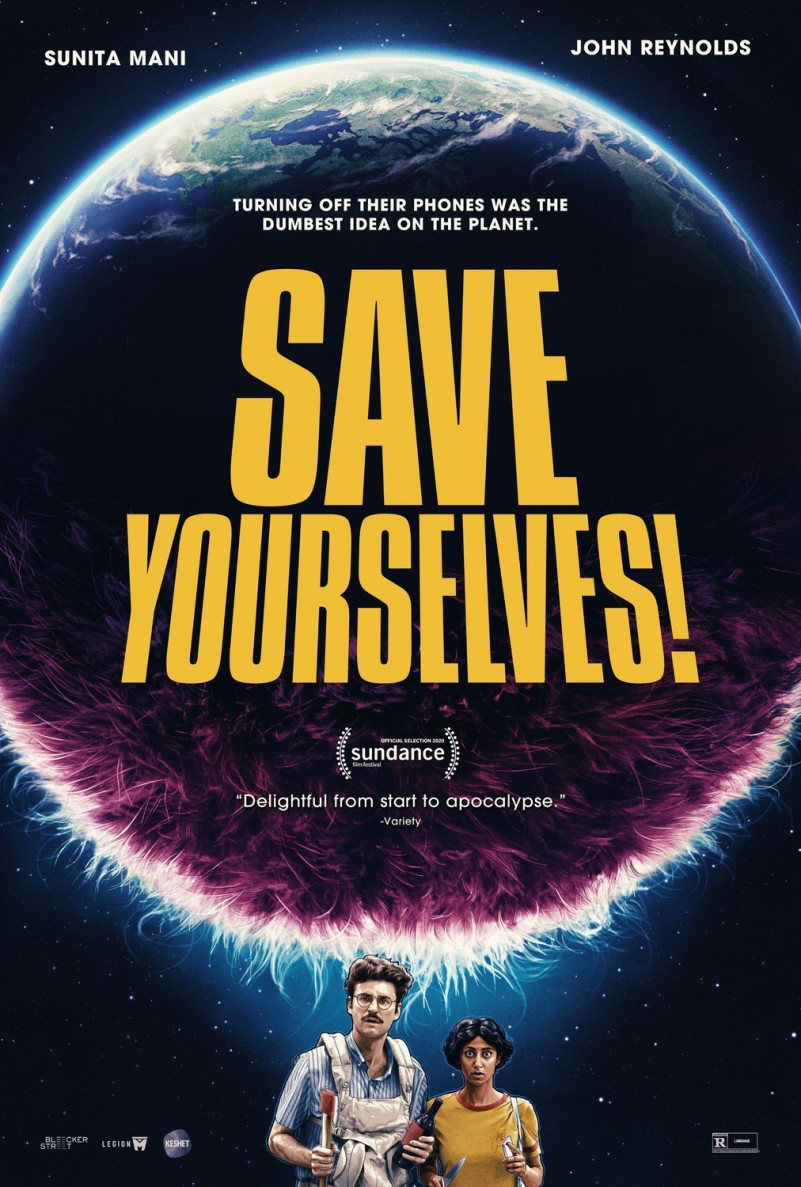 Save Yourselves! is a comedy film written and directed by Alex Huston Fischer and Eleanor Wilson. Sunita Mani, John Paul Reynolds, John Early, and Jo Firestone star. The film premiered at the 2020 Sundance Film Festival. It is scheduled to be released on October 2, 2020 by Bleecker Street.
What Font Was Used in Poster?
"Compacta SH Light" is the font used in Save Yourselves! poster. Compacta SH was designed by Fred Lambert and published by Scangraphic Digital Type Collection. Compacta SH contains 6 styles and family package options.