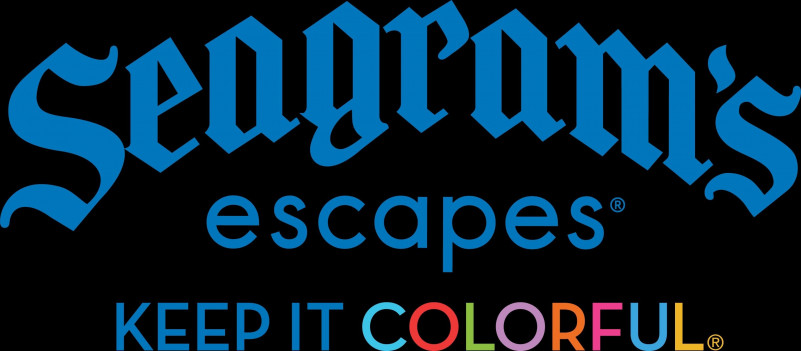 Seagram Company Ltd. (formerly traded as Seagram's) was a Canadian multinational conglomerate formerly headquartered in Montreal, Quebec. Originally a distiller of Canadian whisky based in Waterloo, Ontario, it was once (in the 1990s) the largest owner of alcoholic beverage lines in the world.
What Font Was Used in Logo ?
The text on the Logo we identify is created by Seagram TFB  Font.