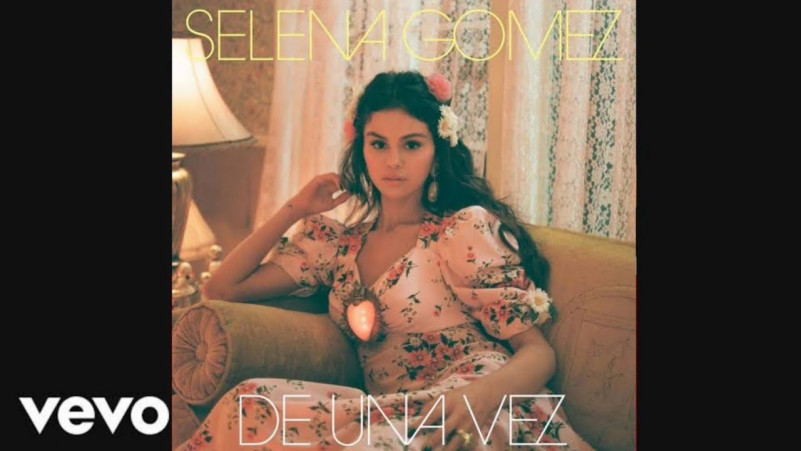 DE UNA VEZ is a song by SELENA GOMEZ -Selena Marie Gomez ( born July 22, 1992) is an American actress, singer, songwriter and producer.
WHAT FONT WAS USED IN POSTER?
The text on the poster we identify is created by ITC Avant Garde Gothic  Font. ITC Avant Garde Gothic was designed by Edward Benguiat, André Gürtler, Herb Lubalin, Tom Carnase, Erich Gschwind, Christian Mengelt and published by ITC. ITC Avant Garde Gothic contains 40 styles and family package options.